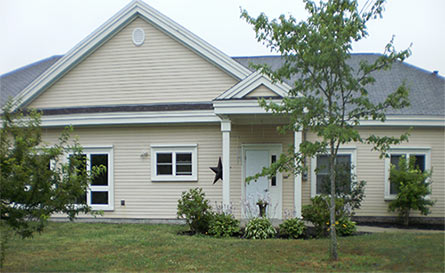 Located in a quiet, centralized setting within walking distance to local amenities.

Built in 2002, our home is very welcoming, spacious and equipped with an integrated security system for added protection.

The Group Home has 7 permanent individuals that live in the home.
Activities
Some examples of activities you can participate in during your stay are;
Soccer

Dances

Swimming

Gardening

Special Olympics
Special Events such as;
Cirque du Soleil

Movies

WWE Wrestling

Annual Exhibitions

And much more…
We encourage creative ideas! If you have an idea, please share it with our staff!